Gain deep visibility into the way your business applications perform. Detect slow transactions and resolve performance degradation issues regardless of the cause.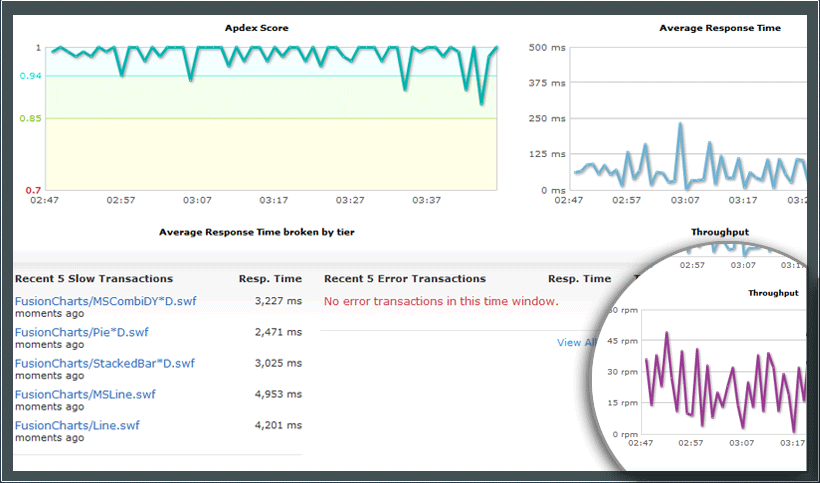 Get the exact invocation pattern and details related to a transaction. Zoom in on bottlenecks, right down to the minutest detail.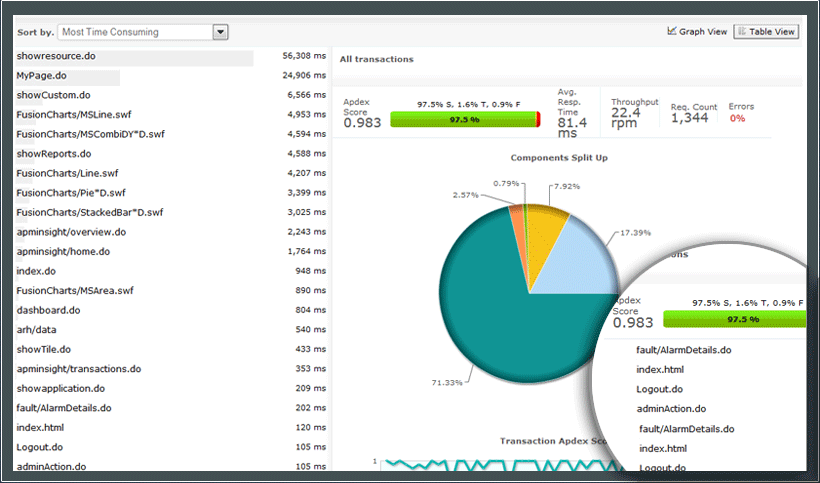 Monitor the JVM and analyze thread dump of your apps in production. Detect and troubleshoot memory leaks as and when it happens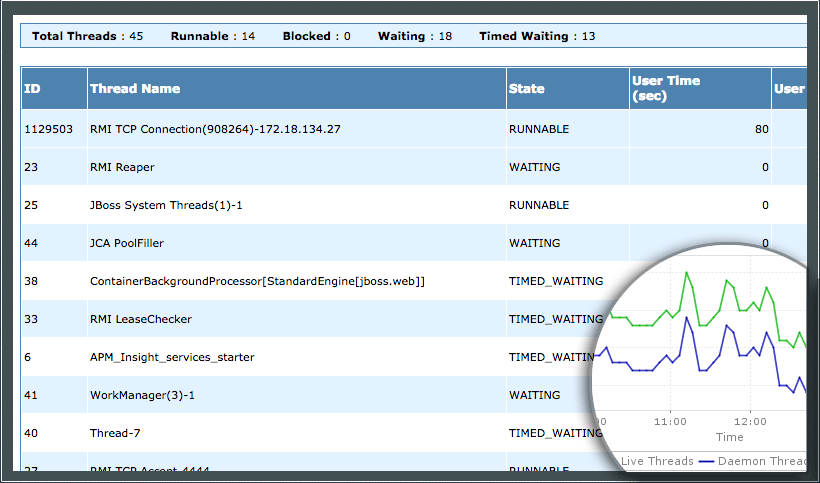 Track the before and after effects of your optimization efforts. Ensure your app delivers a fabulous experience to end users.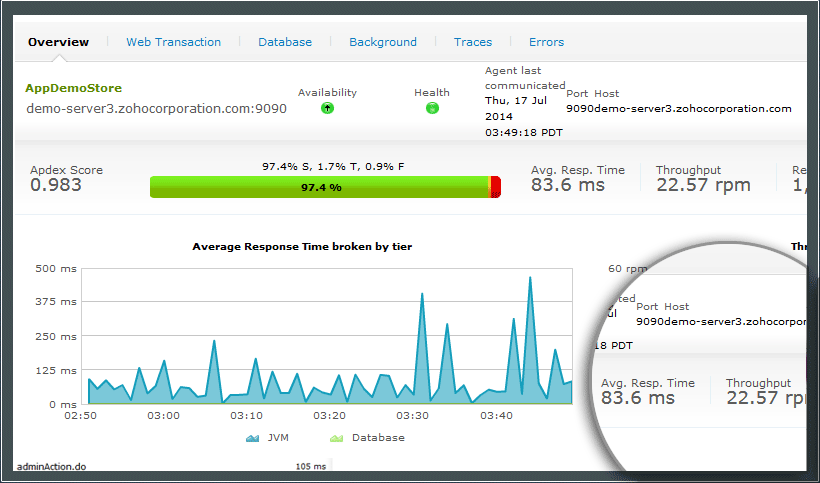 Out-of-the-box support for over 50 application servers, servers, databases, ERP, middleware, web servers, Exchange servers, virtual systems, public cloud resources, etc. - all from a single, integrated monitoring console.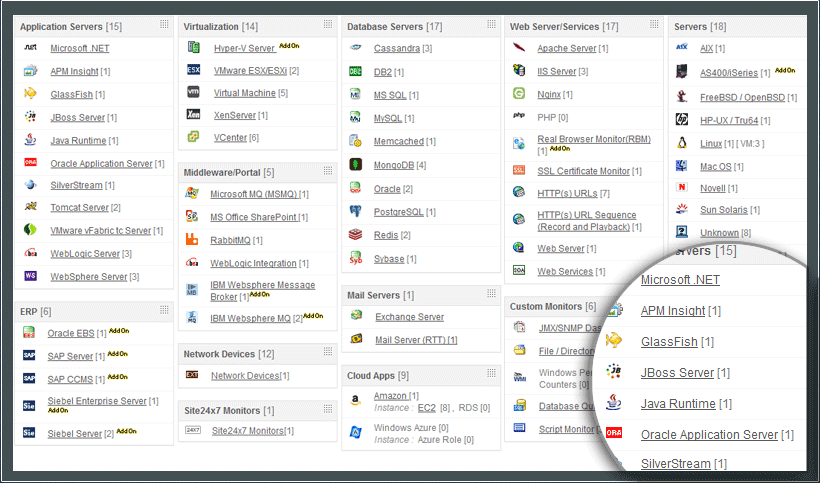 Execute corrective programs/scripts, send SNMP traps, trigger actions such as automatic start or stop or restart of Windows services, VMs and Amazon EC2 instances based on threshold violations.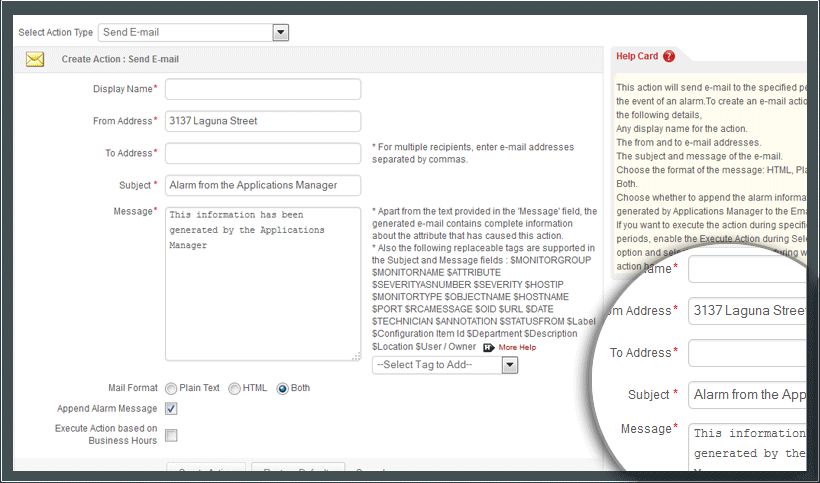 Select from a variety of performance metrics from Applications Manager and build your own custom dashboards.
Easily monitor up to 50,000 applications with the distributed monitoring capabilities of Applications Manager's enterprise edition.
Integrate with Site24x7, our APM on the cloud service, and get performance metrics from within the data center and multiple locations outside the data center.